The Mountain State is well-known for its rugged lands and hills. Besides the scenic beauty, the state offers low-cost living and many outdoor activities.
The quality lifestyle, friendly people, and serene state environment make it worth living.
If you are planning to move to West Virginia, you must know the following things before moving:
The residency requirements
Housing and Renting
Currency & Taxes
Employment opportunities
Educational System
Weather Conditions
Culture of the state
Cheapest places to live in WV
Safest places in WV
Pros and cons of living in the mountain state
Health care system
Things to do in WV
If you are planning to own a house or want to become a resident in the mountain state, We will provide you with the necessary information you must know before moving. Let's get started.
Residency Requirements
If you want to become a resident of WV, you must fulfill the following requirements:
Change your mailing address to the permanent address of the WV.
You must live almost 6 months in the state to get residency.
If you are a student or any professional worker, you must have a signed statement of your presence in the state.
Moreover, you must register your vote and vehicle after getting residency. Don't forget to apply for a driving license, which you will receive after a week or two.
Housing and Renting
Due to the low-cost living of the WV, you can easily purchase or rent a house. The median housing price is $ 140,098, much less than the national housing price.
The rental home price in West Virginia is $711 to $ 900, depending upon the bedrooms. Moreover, other living costs, including medical, utility bills, and fuel charges, are much lower in WV compared to the national state.
Currency and Taxes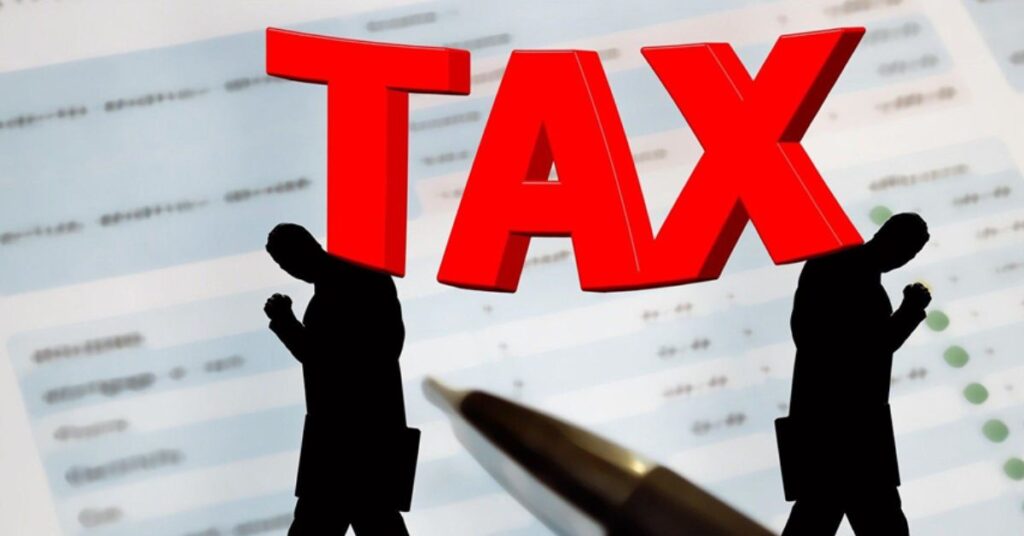 The official currency of West Virginia is the US Dollar. You can use your credit cards as ATMs are widely spread in the state. The banking hours of the state are from 9 am to 3 pm.
According to the State Business Tax Climate Index 2022, West Virginia tax ranks 21st overall. The tax rates of WV vary from 3 to 6.5 %.
The income tax rate is 6.50%, and the sales tax is 6%. These tax rates are much lower than the average tax in the United States. So, you can quickly pay your tax amounts without any burden.
Employment Opportunities
The growing economy of West Virginia offers massive job opportunities in different industrial sectors. If you are moving to West Virginia, you can opt for your favorite field.
A few of the top industries where you can find the job of your interest are mentioned below:
Agriculture
Tourism
Mining
Health Care System
Manufacturing
Automotive
Chemical
Education
Aerospace
Government
Architect
Educational System
West Virginia is low in educational terms and is ranked 42 for the quality of education. People of WV have the lowest college and graduate degrees.
But, there are a massive number of high schools in the state providing quality education.
Weather Conditions
You will enjoy the seasons most in the mountain state. The summers are hot and humid, and the winters are cold, with 33 inches of snow. The fall season gives the most breathtaking view.
January is the coldest month at 33 degrees, and July is the warmest month with 73 degrees Fahrenheit in West Virginia.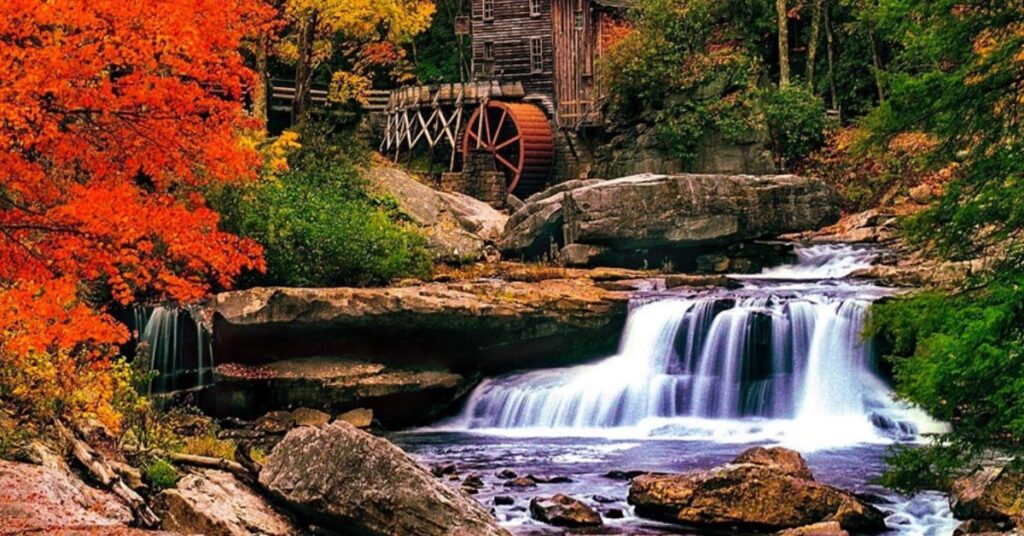 Culture & Festivals of WV
Culture is what keeps us united. People in West Virginia follow the old Appalachian culture. Several other events are celebrated throughout the year to cherish the culture and history of West Virginia.
A few of the festivals you would love to enjoy are named below:
Mothman Culture
Maple Syrup festival
Bridge day
Vandalia Gathering
Charleston festival
Cheapest Places to live in WV
The most affordable cities of West Virginia with low housing and rental prices with a lot of free recreational activities and entertainment are listed below:
Grafton
Oakhill
Clarksburg
Bluefield
Princeton
Charleston
Beckley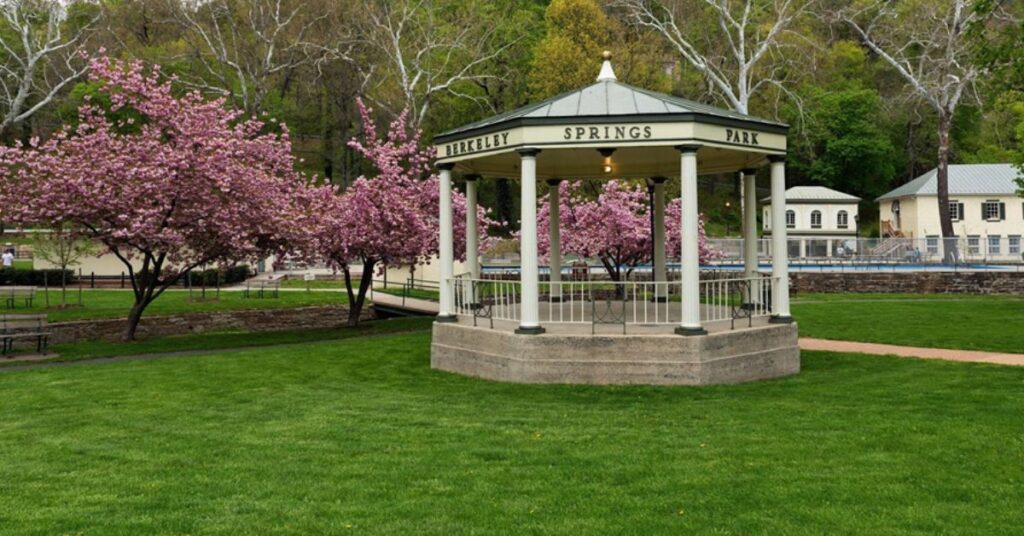 Safest cities of West Virginia
The crime rate in WV is a little higher than in other states. But, a few of the safest cities, according to the safe wise team :
Oak hill
Weirton
Bridgeport
Moundsville
Charleston
Pros and cons of living in West Virginia
Like other states, WV also has pros and cons that can't be denied.
● Pros
Low-cost living
Great cultural festivals
Friendly-people
Massive outdoor activities
Growing economy
● Cons
Poor education system
Small towns
High crime rate
Excessive use of drugs.
Poor state
Health Care System
West Virginia has a pathetic health care system. It has been ranked 1st in poor physical and mental health.
Many people suffer from heart, kidney, and lung diseases, whereas many face depression and other mental disorders.
Things to do in WV
Besides the downsides, West Virginia offers many best places for recreational activities.
You can enjoy many outdoor activities like hiking. Mountain Biking, kayaking, and whitewater rafting. The best places in WV for adventures are listed below:
Berkeley's spring state park
Harpers ferry
Wheeling
National Park white water rafting
New River Gorge
West Virginia State Museum
Suspension Bridge
State Capitol
Heritage Farm Museum and Village
Mountaineer Field
What to know before moving to west Virginia FAQs
Is moving to west Virginia worth it?
Yes, moving to west Virginia is worth it. The friendly environment, rugged landscapes, hills, and recreational places make WV worth living in. Moreover, the downsides of the state also cannot be neglected. So, one must do proper homework before residing in WV
Is West Virginia a Tax friendly state?
Yes, WV is a tax-friendly state. The state has a tax from 3-6 %. The income tax rate is 6,50%, and the sales tax is 6%.
Final Thoughts
West Virginia is a friendly state with high mountains and adventurous sites. The low-cost living and fewer income taxes make WV worth living.
Besides the pros of West Virginia, several cons cannot be neglected. So, before moving to the mountain state, ensure a safe and best place for your residency. We hope the article will help you make a good decision for your next spot.